If you want to reach the same level as the Best Website Design Company in producing an appealing and amazing websites, here are several tips on how you can start your baby steps.
1. The 5-Second Rule
You only have around 5 seconds to present your value proposition to potential customer, the moment they enter your website. If you don't address their needs right away, then they might move to another website. Make sure that all the features have compelling copies.
2. Proper Messaging
The most crucial part of a website is its messaging feature. It should feature concise, clear messaging in just a few words. Never include long paragraphs in your homepages. Since your homepage is the gateway to your website, incorporate short copies and messaging that go straight to the point.
3. Call-to-Action Buttons and Statements
Look at how other service providers and ecommerce websites use their CTAs. The best call-to-action verbiages clarify what you're providing, as opposed to forcing them to find out on their own.
4. Establishing Trust
Establishing trust is crucial if you are selling services and products online. Leverage on your customers' positive experiences. You can do this by highlighting and featuring your certifications and phone numbers, in case some problems occur.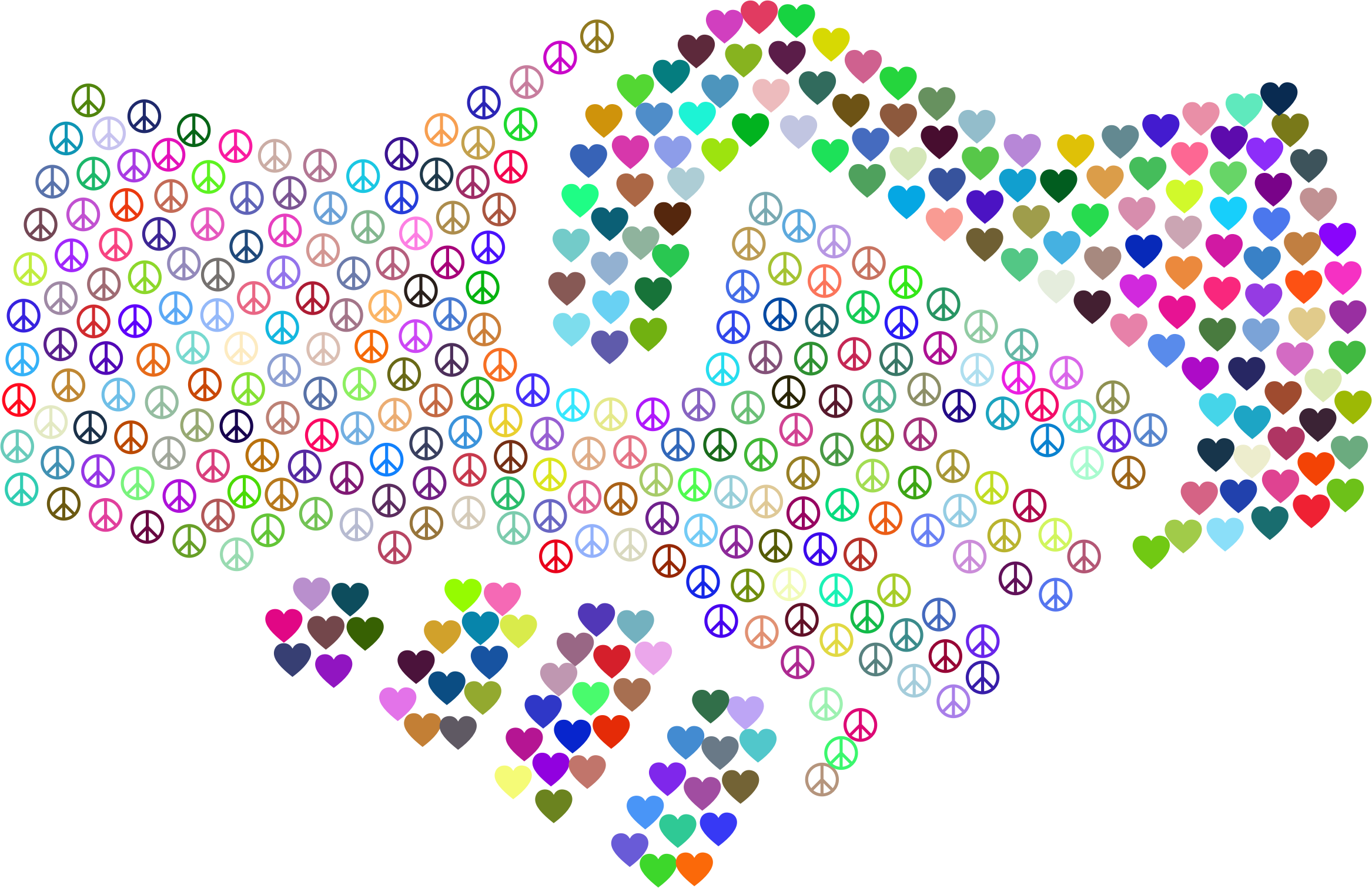 5. Keep Your Content Fresh
Remember that content is still king. You wouldn't want to offer outdated content to your customers. Treat your website as your brand's face. It should be maintained in accordance to the latest trends and practices, and more importantly, compelling content.
6. Integrating Social Media
If you want to establish a brand voice, and cultivate loyalty, take advantage of the power of social media. By implementing a good social media strategy, it will be easier for you to share your content, and drive in more sales.
7. Video
One of the most efficient ways to leverage on a website's speed is to incorporate videos and other forms of multimedia. Videos allow customers to see what you can offer, and build a stronger bond.
8. Never Reinvent the Wheel
At some point, you will be tempted to create your website with your own content management system. However, utilizing open source platforms are still better choices. Choose among Joomla, Magento, Drupal and WordPress. All of these can deliver the quality functionality that you need.
9. Fight your competitors.
Look at your brand and business as the best one in the world. Stay at the top of your game by continuously improving your strategy. Work hard. Ensure that your business is doing the right things.
10. Security
Security is one of the most crucial aspects of a well-designed website. Never store data on your webpages, and compromise your clients' privacy.
11. Begin Your Website with SEO in Mind
Optimize your webpages properly by using appropriate URL chains, title tags, H2 tags and H1 tags. By doing so, you can help improve your website's ranking, and generate more leads and sales.
12. Avoid Long Page Forms
If you are planning to create page forms like checkout pages or quote forms, avoid building extremely long ones. Users wouldn't love additional scrolling and content. You wouldn't want them to move away from your page in frustration, and go to a competitor's website.